Men's Ministry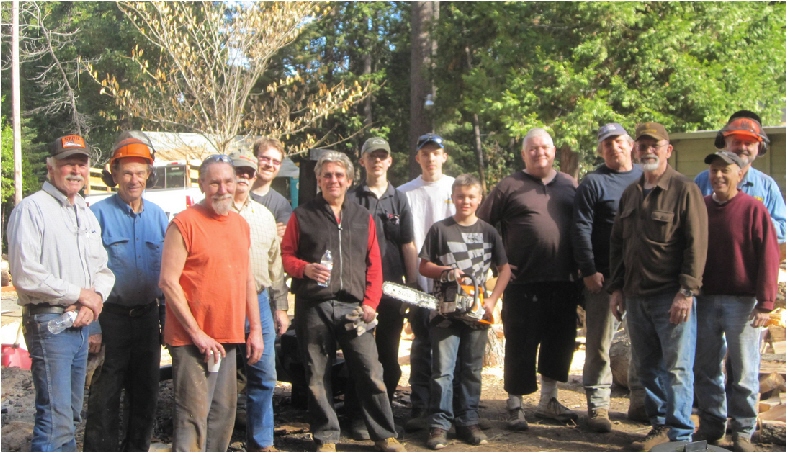 At Sierra Baptist Church the Men's Ministry is dedicated to assist our church so our men can be Godly leaders in our homes, church and in our community in order to fulfill the scriptures commandments.
Men's Ministry seeks to involve men and boys through personal participation so everyone will have the opportunity to serve our Lord and Savior, Jesus Christ.
We seek outreach activities to reach those who are needy in the church and the community so we have the opportunity to witness and spread the word of Jesus.
    Women's Ministry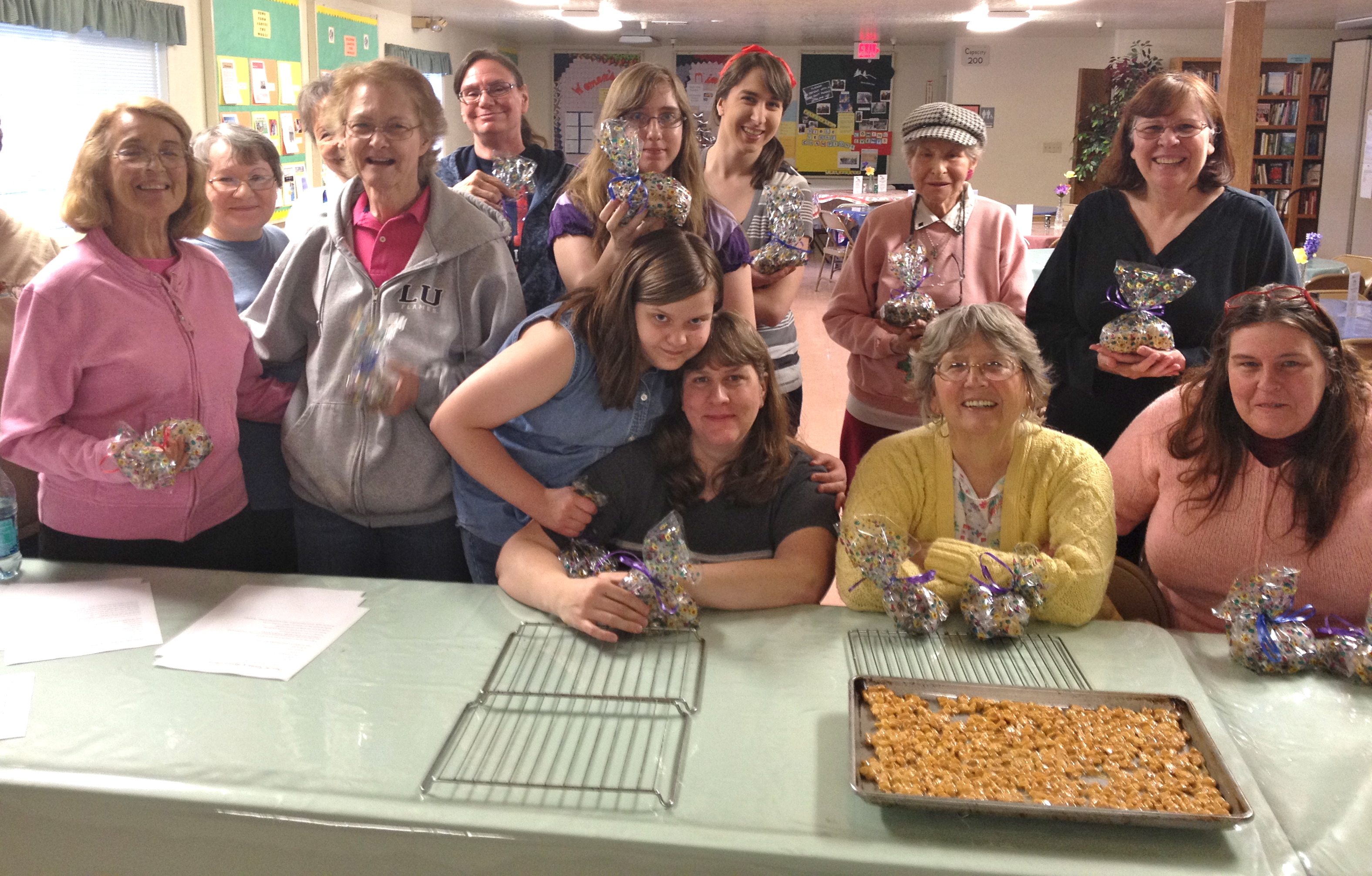 Welcome to Sierra Baptist Church Women's Ministry.  We work together to share the love, grace and mercy, given to us by God through Jesus Christ, with each other and our community,
There are many opportunities throughout the year to become involved with us. Check out our on line event calendar.  Also, many  uses for your gifts and talents, such as knitting or crocheting newborn baby hats and booties for the Pregnancy center.  Come build encouraging friendships and grow into the woman God planned you to be.

Matthew 6:33a  Tells us, "seek first His Kingdom and Righteousness….

Matthew 5:16 Let your light shine before men in such a way that they see your good works and glorify your Father who is in heaven.

Women, we are created in God's image and He never makes a mistake!
Sierra Kids Club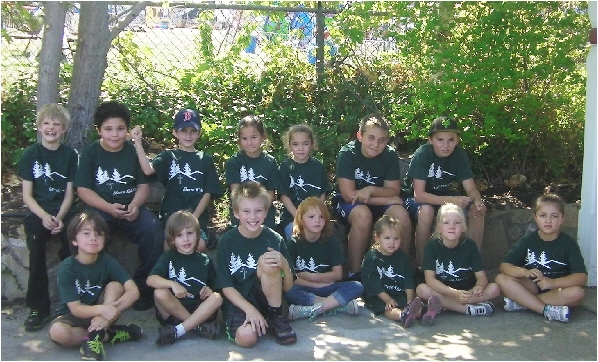 A program for the children in first through eighth grades to interact with each other in activities that are fun and safe.  To show Christ-like standards in behavior and outreach to help children grow in Christian fellowship and service.